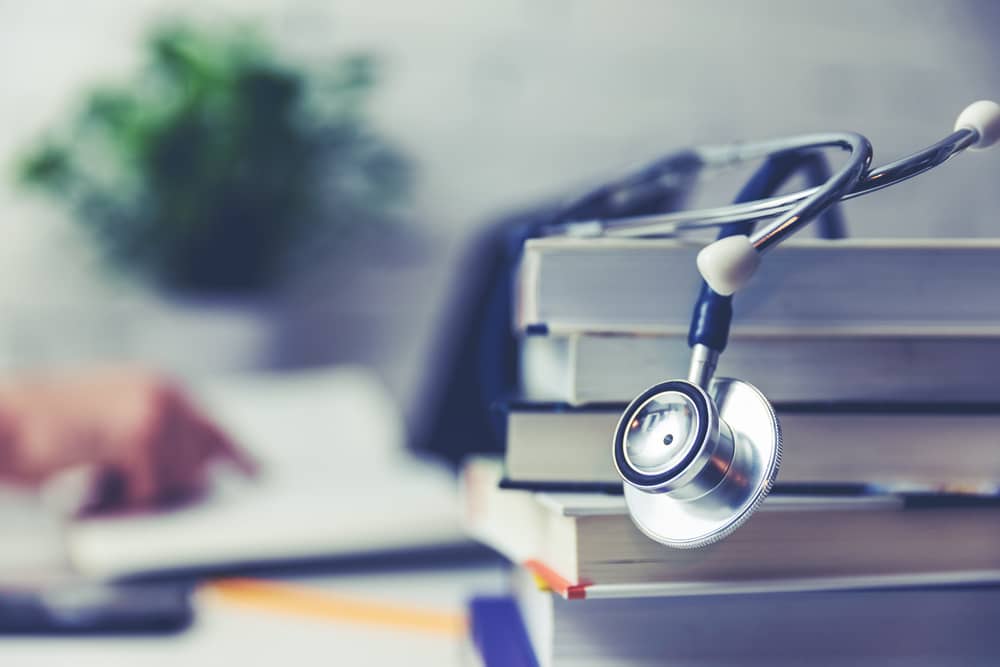 If you dream of becoming a doctor someday, you should prepare yourself for all the challenges and arduous work that may come your way. The time you spend and the experience you gain in school will set up the foundation you need for the main act: medical school.
The four years you'll spend in pre-med school may be challenging, but note that the coming years will be much more difficult. This is expected because the skills and knowledge you acquire in medical school will help you become a good doctor.
However, getting into your dream medical school may not be as easy as you think. This is especially true when we talk about their notoriously strict requirements and intense competition among the applicants.
Yet don't let those hardships get your hopes and dreams down because there are plenty of ways to get into your dream medical school. You may find some of the most effective admission tips that may help you below. However, if you just started your pre-med journey, IMA researched 10 of the best pre-med schools you might want to consider.
1. Beef Up Your Resume With Medical Experience
Medical schools don't expect you to have experience when it comes to treating patients, especially if you're not yet a doctor. That would be very wrong on your end, considering that you can seriously injure someone due to treatment errors.
However, medical schools would probably prefer someone who spends significant time exploring their future profession. This is why it's a good idea to beef up your resume with medical experience that would wow them and make them say, 'This is what our school needs.'
This is called job shadowing—an on-the-job training that will let you learn what your future job would look like by following and observing someone perform the role. This is one way to acquire the experience you need.
If job shadowing isn't an option, here are other ways you might want to try:
Become a certified nursing assistant
Volunteer as an emergency medical technician
Become a first-hand care volunteer in your local hospice
Volunteer as a hospital transcriptionist
Become a caretaker
You can also get significant medical experience by caring for friends or family members with medical needs.
2. Increase The Chances Of Winning By Applying To Different Medical Schools
Applying to only one medical school reduces your chances of getting admitted. So, consider sending applications to as many schools as you want. Doing so will improve your odds, and you'll have a place to go if you fail to get accepted to the school you're initially eyeing.
Besides, don't get your hopes down if your first application fails. Never take rejections personally. Instead, use them to motivate yourself to strive harder. After all, mistakes are life's great teachers.
3. Pick A Pre-Med Major Where You Can Easily Get Higher Grades
High grades don't guarantee the assurance you need before attending medical school, but they're still crucial to your success. That's why it's a good idea to consider what major you want to focus on and excel in when taking your bachelor's degree.
A pre-med major unrelated to the medical field of study shouldn't deter you from pursuing medical school. Yet most applicants prefer to major in chemistry and biology because being a doctor is all about sciences.
In addition, you should know that not all doctors have finished medical science-related courses. You'd be surprised that some have majored in engineering, art, economics, literature, or math.
4. Conduct Undergraduate Studies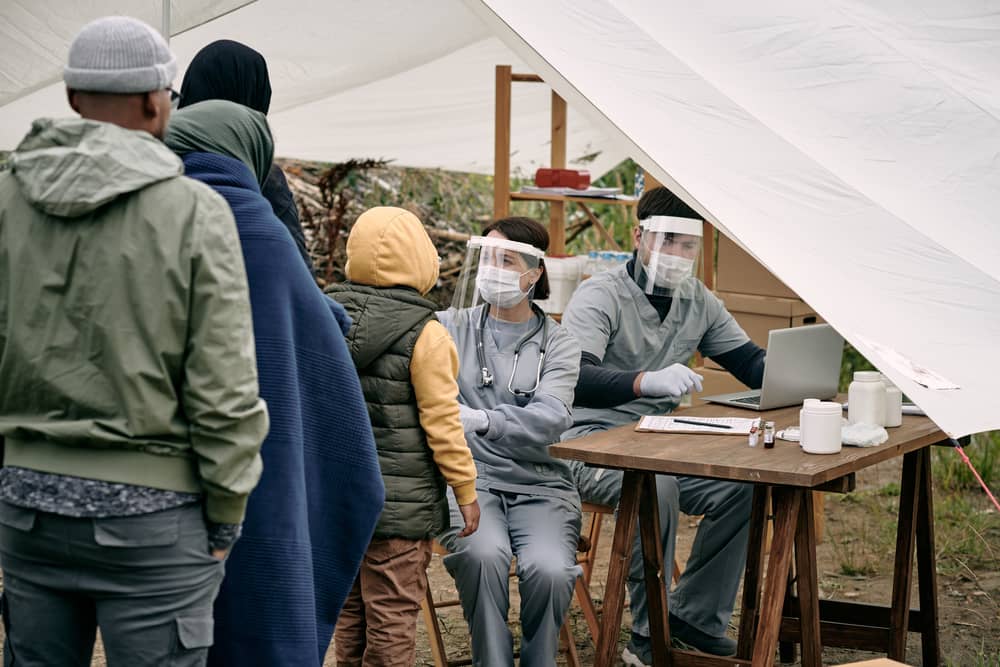 This is one of the best ways to show off your skills and knowledge in sciences, particularly biology and chemistry. Those who do often stand out among the competition, making their way to their dream medical school smoothly.
Like those with sufficient and excellent medical experience, medical schools prefer someone with a contribution to the medical field through research. Thus, the best way to make these schools interested in you is to get both hands full beforehand.
This will fuel your passion for science and boost the skills and knowledge you need for your future job. It will also help you increase your connections with the medical school faculty, which can provide you with some assistance you'll need to become a great doctor.
If you're interested in taking part in undergraduate research, you may visit the Association of American Medical Colleges or the National Science Foundation Research Experience for Undergraduates for research programs.
5. Prepare Yourself For The Medical College Admission Test (MCAT)
Entrance examinations are the heart of every college admission process. If you fail the exam to your dream medical school, you have no choice but to say goodbye and look for others. Or, wait for another year and try again.
That's why it's vital to prepare yourself for the upcoming MCAT. This way, your chances of passing will significantly increase, considering that there are plenty of medical terms and concepts to learn, memorize, and understand.
You may consider enrolling in a review center specializing in entrance exams for medical schools. Sometimes, their instructors offer extra tips and essential lessons to help increase your chances of passing the test.
If you lack the necessary funds to take review courses because they don't come cheap, you may buy some books and study on your terms instead. While doing so, don't forget to take notes, read aloud, and highlight important concepts to increase memory retention.
Furthermore, if you don't know what resources to purchase, you may ask some pre-health professional advisors to guide you. Likewise, remember that the average score to pass the MCAT ranges from 472 to 528, and the recommended study time is around 300 to 350 hours.
Final Words
Getting into your dream medical school is an excellent motivation to enjoy the hardships of becoming a certified doctor. However, it's not an easy road to take, especially if the medical school you aim for is notoriously k known for being stiff on their requirements and the MCAT.
This is where the tips discussed in this article will come into the picture. Use them at your disposal to increase your chances of entering your dream school. If you fail, don't get your hopes down or your spirit dampen. After all, an MD is an MD, regardless of where you get the degree to become the best doctor you aim to be.